production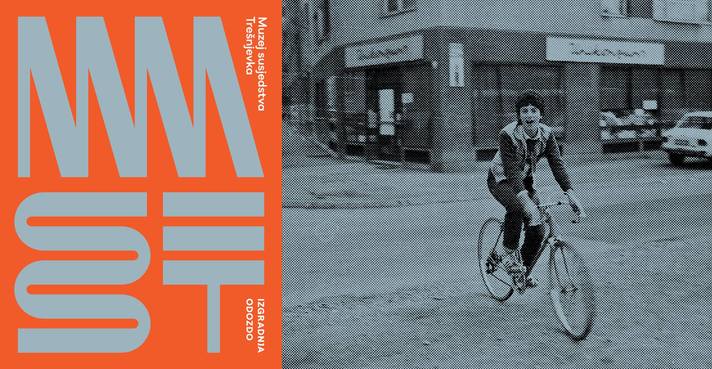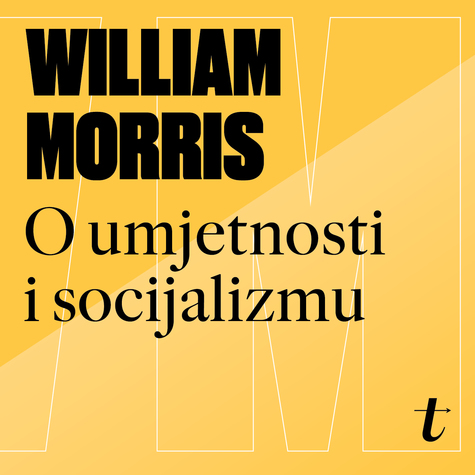 Thursday 06/02/2020, 7PM
BAZA, Adžijina 11
We are happy to invite you to the book launch of the second title of the Tendencija book series, the collection of essays by William Morris: "On art and socialism".
Speakers at the event:
Hrvoje Tutek (Department of English, Faculty of Humanities and Social Sciences, Zagreb)
Ivana Borovnjak (OAZA), designer
Vesna Vuković (BLOK), editor and co-translator of the book
Moderator: Barbara Gregov
The book can be found at BAZA. [...]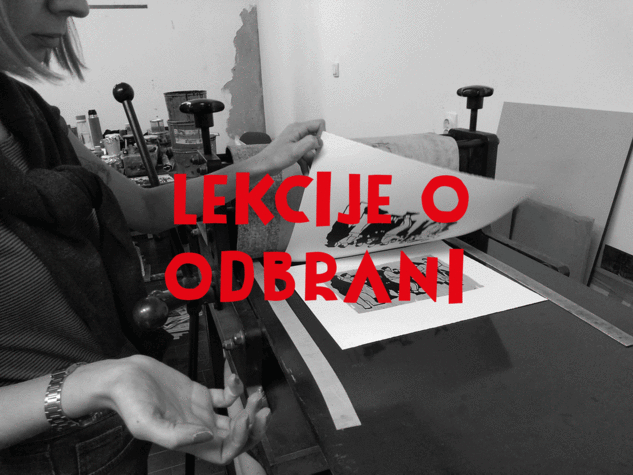 exhibition
04/12 – 21/12/2019
BAZA, B. Adžije 11, Zagreb
opening: Wednesday, 04/12/2019, 7 PM
working hours: Tuesday through Saturday, 4 – 20 PM
The Lessons in Defence exhibition is a new step in KURS's years-long study of culture in the National Liberation Movement. Photographs, archival materials and research insights from previous stages are translated into the language of art as a series of graphics accompanied by texts. [...]
education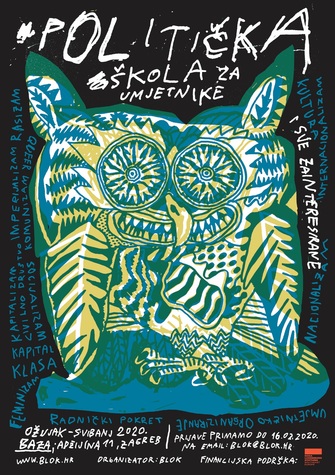 Application deadline: 16 February 2020

Do you want to address social issues through art? Does experience tell you that the reach of that sort of engagement is futile? Are you an artist, but you're forced to work outside the sphere of art in order to survive? Does capitalism have you working your fingers to the bone and you want to see whether there's an alternative? Do you want to find out what the concept of class really means and why we need class theory in order to understand the society in which we live? Are you interested in the history of socialism as an ideology and the history of the labour movement as a political force? Do you believe that the emancipation of women is inseparable from theoretical and practical reflections on radical social and economic changes? Are you concerned about the workers' struggle and the possibility of organizing in contemporary circumstances? Are you looking for ways to strengthen your argumentation for future discussions with right-wingers and proponents of capitalism?

Take part in the Political School for Artists and All Interested! [...]

Wednesday 20/11/2019, 6 PM
French institute, Preradovićeva 5
The book documents and expands on the series of three exhibitions between 2016 and 2018, where we presented our research on the Zemlja Artists' Association (1929 – 1935). It is conceived as a monograph with a selection of archival material and art reproductions, as well as texts that position Zemlja's work within the broader socio-political context of the Kingdom of Yugoslavia and the interwar period.
Speakers at the event:
PETAR PRELOG, PhD (Institute of Art History)
ALMA TRAUBER (Striegl City Gallery, Sisak)
IVANA HANAČEK and VESNA VUKOVIĆ (BLOK), editors of "Case Zemlja" [...]