production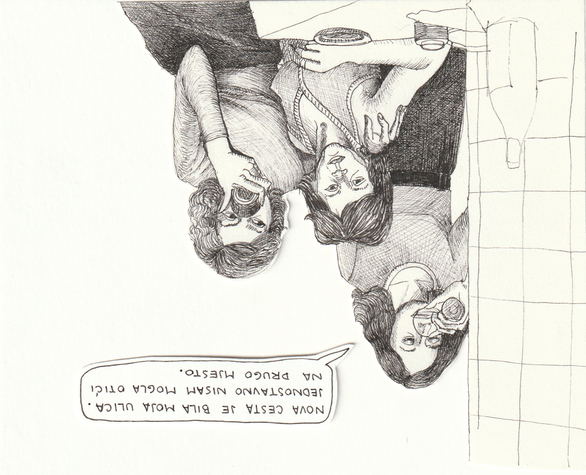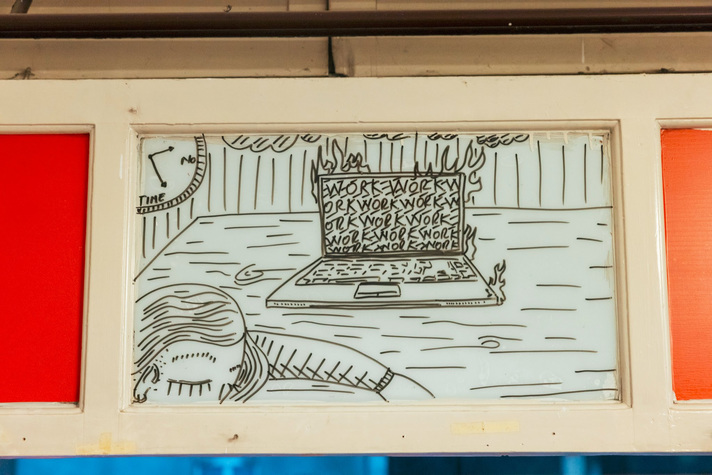 Available in Croatian only.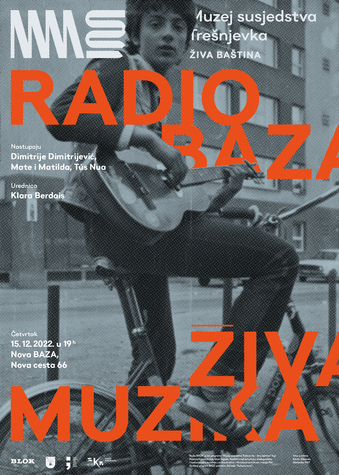 December 15, 2022 at 7 p.m.

Nova BAZA, Nova cesta 66
performers: Dimitrije Dimitrijević, Mate i Matilda, Tús Nua

editor: Klara Berdais
Radio BAZA: Live music differs from that of a standard concert – the small, intimate space of Nova BAZA defies standard music venues – the stage and pit are replaced by a room with a big window, which also helps erase the boundaries between artists and the audience, and creates an intimate atmosphere in which artists and the audience can interact. In the neighborhood where as many as 18 streets are named after musicians, and which saw music performed in the streets, in apartments, and in the Dom Sportova venue, Nova cesta 66 has become another home to music [...]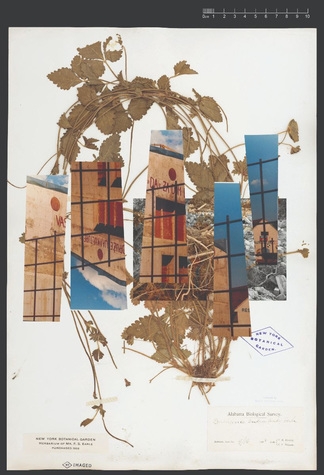 November 25 — December 20 2022
Working hours:
Tuesday – Friday: 4 p.m. — 8 p.m.
Saturday and Sunday: 11 a.m. — 3 p.m.
opening: Friday, November 25 at 7 p.m.
Exhibition "Wild Growth" is based on exploring abandoned land sites in Trešnjevka, lots between demolition and construction, where artist Ana Kuzmanić found over 100 different species of self-seeding plants. A part of them belongs to the category of so-called native plant species, but the majority is considered invasive or foreign. The artist presents 18 collages featuring herbarium images of plants that grew on the land site of the former silk factory in Adžijina Street and documentary photographs she took at that location immediately after the demolition of the remains of the factory. These are combined with the chosen artifacts from the virtual collection of the Trešnjevka Neighborhood Museum. [...]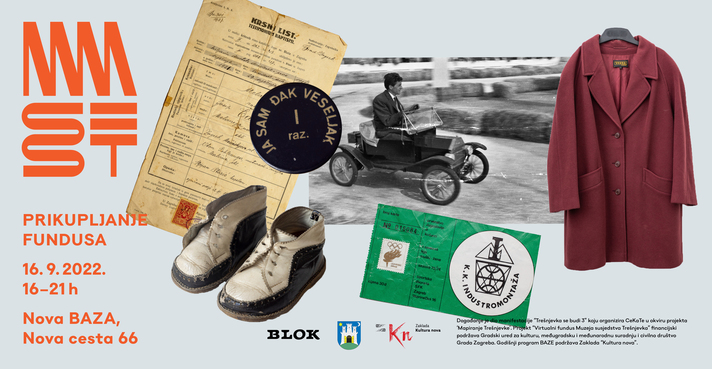 FRIDAY SEPTEMBER 16, 2022, 4 – 9 P.M.
NOVA BAZA, NOVA CESTA 66
Dear neighbors,
we are offering you another opportunity to share with us your memories from the neighborhood! Do you have old photographs of your workplace, school, sport practice at Dom Sportova, or play in one of Trešnjevkas's parks? Do you still keep your Šimecki shoes, Končar household appliances, Vesna dresses, or any other objects produced in Trešnjevka's factories? Would you like your memories to be part of the virtual collection of the neighborhood history, which already contains more than 300 objects and stories shared by our and your neighbors? We invite you to bring your contributions and help us further build our neighborhood museum, which will give value to stories that are not part of the official history. [...]
education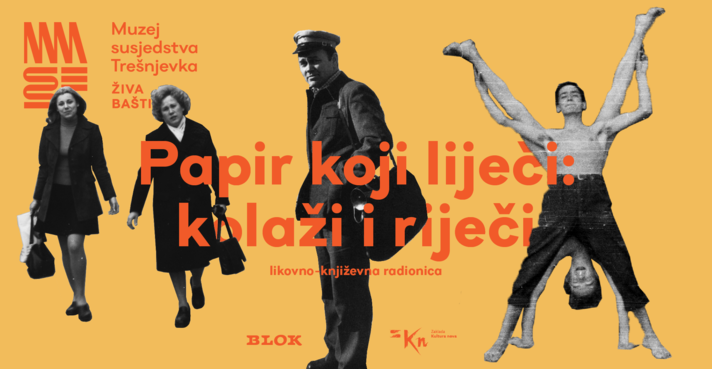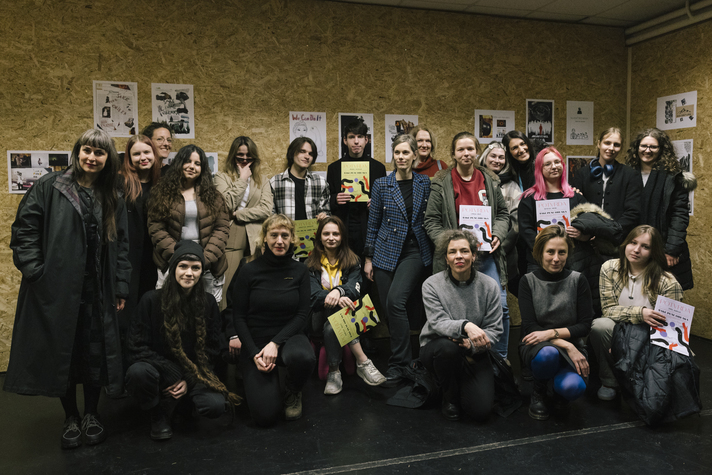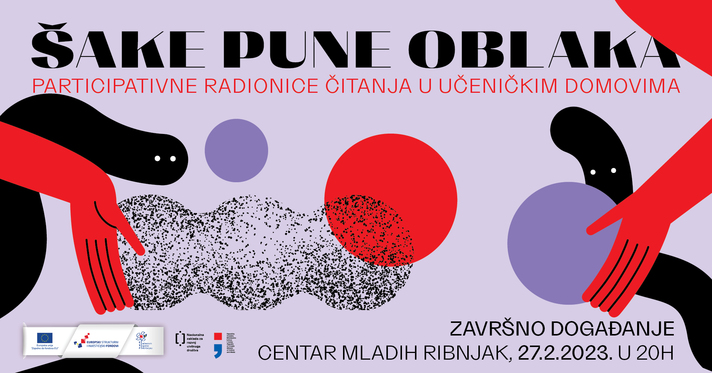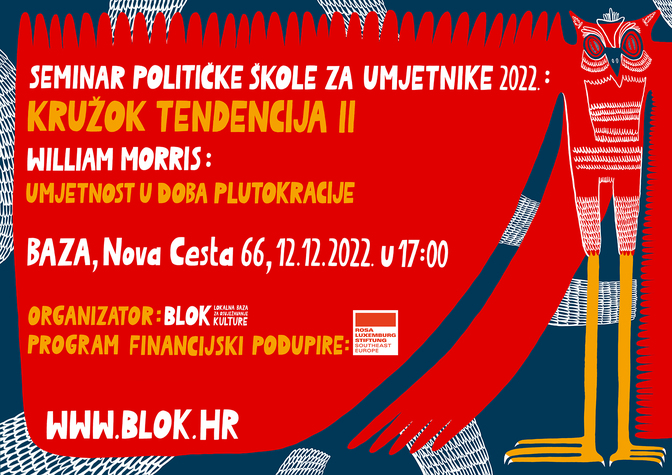 POLITICAL SCHOOL FOR ARTISTS' 2022 SEMINAR

READING GROUP TENDENCIJA II: "Art under Plutocracy" by William Morris

BAZA, Nova cesta 66
December 12, 2022. at 5 P.M. (within the Ane Kuzmanić's exhibition "Wild Growth")

***Applications should be sent to BLOK@BLOK.HR by December 9, 2022, at the latest.


POLITICAL SCHOOL FOR ARTISTS'2022 SEMINAR focuses on joint reading of BLOK's Tendencija series publications. The series was launched in 2018, and it presents authors that interpret theory and art history from the historical-materialist perspective. At our second reading session we will be reading texts from the second publication Art under Plutocracy by William Morris [...]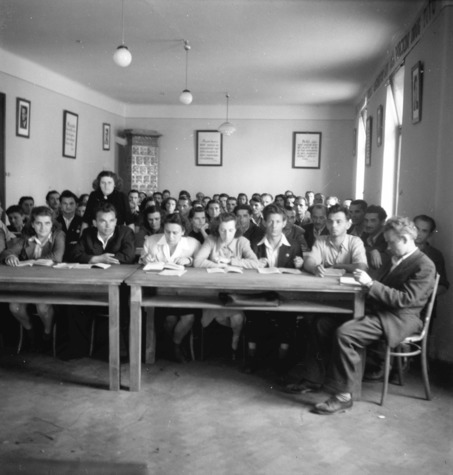 SEMINAR AND EXHIBITION

BAZA, NOVA CESTA 66, ZAGREB
PROGRAM
EXHIBITION: November 8-15, 2022
Working hours: Tuesday to Friday: 4 p.m. - 8 p.m., Saturday and Sunday: 11 a.m. - 3 p.m.
THEMED WALK AND CONVERSATION: Saturday, November 12 at 11 a.m. (gathering in front of NAMA at Trešnjevka Square)

Participants: TAMARA BJAŽIĆ KLARIN, NIKŠA BOŽIĆ, LIDIJA BUTKOVIĆ MIĆIN and FILIP PRAČIĆ


The neighborhood of Trešnjevka, as a relatively small space, can serve as an example of diverse and often contradictory urban planning processes and practices typical of the 20th century. During the interwar period in the Kingdom of Yugoslavia, Trešnjevka was both an industrial district and a working-class slum – illegal housing on the agricultural land, whose residents fought for their right to basic municipal infrastructure, but also a planned neighborhood for a lower middle class, equipped with one of the first children's playgrounds. In the socialist Croatia Trešnjevka was, on the other hand, a good example of the so-called slum clearance, in other words, modernist interventions into the previously built sub-standard city fabric, which served clearing up the space for modern housing and implementing three urban planning and architectural ensembles for culture and education, supplies, and recreation – today's Park Old Trešnjevka, Trešnjevka Square, and Sports Square, with the accompanying green infrastructure [...]