URBANFESTIVAL 2001 - 2015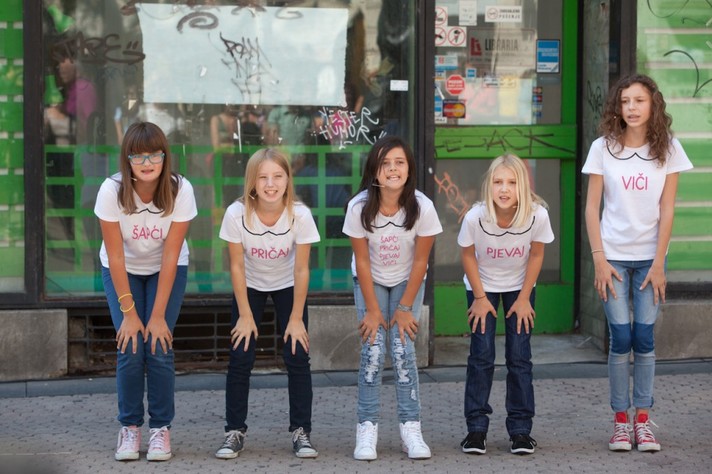 URBANFESTIVAL is a international festival of art interventions in public space that explore their spatial context and social processes that produce it. Each year the festival focuses on a specific theme and delivers new art productions in public spaces, which are based on research of specific locations and spatial policies, and expands the space for artistic articulation of social and urban themes.
The festival ran from 2001 until 2015.