BLOK CURATORIAL TEAM AWARDED FOR RESEARCH ON ARTISTS ASSOCIATION ZEMLJA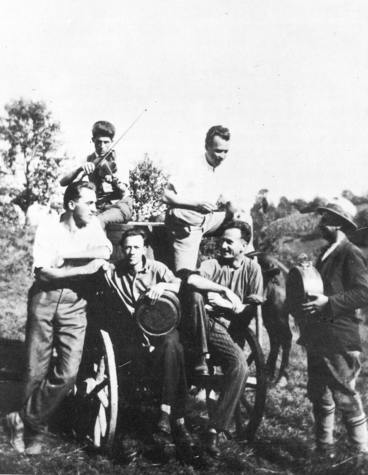 We are happy and proud to announce that our curatorial collective (Ana Kutleša, Ivana Hanaček, Vesna Vuković) is awarded for research and exhibitions "The Art of the Collective - case Zemlja". The award is granted by Hans und Lea Grundig in the category art history/mediation. Award ceremony will be held 7th November 2019 in Munich.

A huge thanks goes to all who have suppported us, first of all to our associates: Nikola Vukobratović and Oaza (Nina Bačunn and Roberta Bratović), then to Rosa-Luxemburg-Stiftung SEE for support, to Emil Jurcan, Ana Dana Beroš and Alma Trauber for invitating the exhibition, to KURS for invitation to the conference and publication, to Petar Prelog, Irena Šimić, Tamara Bjažić Klarin from Institute of Art History, Darija Alujević (Visual Archives of the Croatian Academy of Sciences and Arts), Lada Bošnjak (Modern Gallery), Dijana Zrilić (Museum of Modern and Contemporary Art Rijeka), Ružica Pepelko (Department of Prints and Drawings of the Croatian Academy of Sciences and Arts), Filip Turković Krnjak (Croatian Naive Art Museum), photographers: Srđan Kovačević, Dean Zlovolić and Borko Vukosav, and - last but not least - to our lovely audience!