Film programme EGG OF COLUMBUS at Trešnjevka Market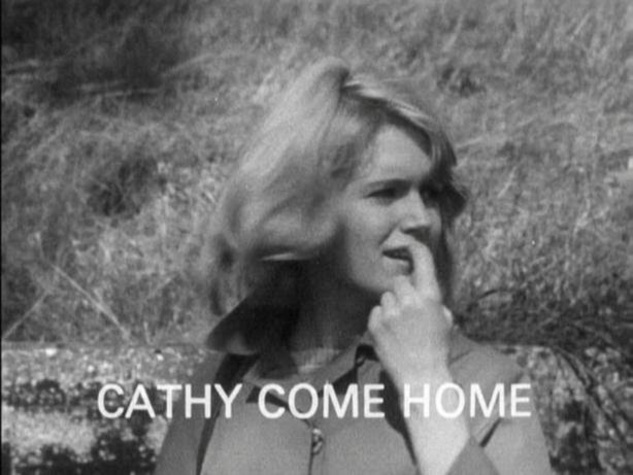 After World War II summer evenings were reserved for screening newsreels, and later other films at Trešnjevka Market, then the October Revolution Square. As more and more TV sets entered households, this function was lost. This Friday, for just one evening, we are bringing the big screen back to the market!
Friday July 15th 2016 at 9pm
programme:
The Tenancy Rights of Safer the Miner, documentary film, d. Petar Ljubojev, 1974, 12'
Cathy Come Home, feature film, d. Ken Loach, 1966, 77'
curator: Petra Belc
The question of bureaucratic care for workers and (in)ability to acquire tenancy rights in certain socio-economic regimes are the focus of the last screening of the film programme Egg of Columbus.
Short documentary by Sarajevo author Petar Ljubojev, The Tenancy Rights of Safer the Miner, is part of the Sarajevo School of documentary film organised within the Sutjeska film production company, which focused on commenting social issues through the research of certain aspects of Yugoslav society and its promised utopias in the 1960s and 1970s. Ljubojev follows miner Safer Korlaković and his familiy who have finally earned the right to the allocation of a welfare apartment, while critically sharply and wittily commenting on class stratification and the work of state bureaucratic structures.
The television drama Cathy Come Home by the British director Ken Loach brings a lot darker image of a search for an apartment in a welfare state. The issue of women's rights, unemployment, poverty and homelessness portrayed by Loach in the mid sixties in England are equally close to contemporary (local) events, while from the perspective of a young couple in Loach's drama Ljubojev's critical examination of the Yugoslav solution to the housing crisis has very different contours.
Thank you: Tržnice Zagreb